Meet the HAPPY team!
At Happy Days surf school we love to pass on our passion and knowledge of surfing.
Let's get to know each other!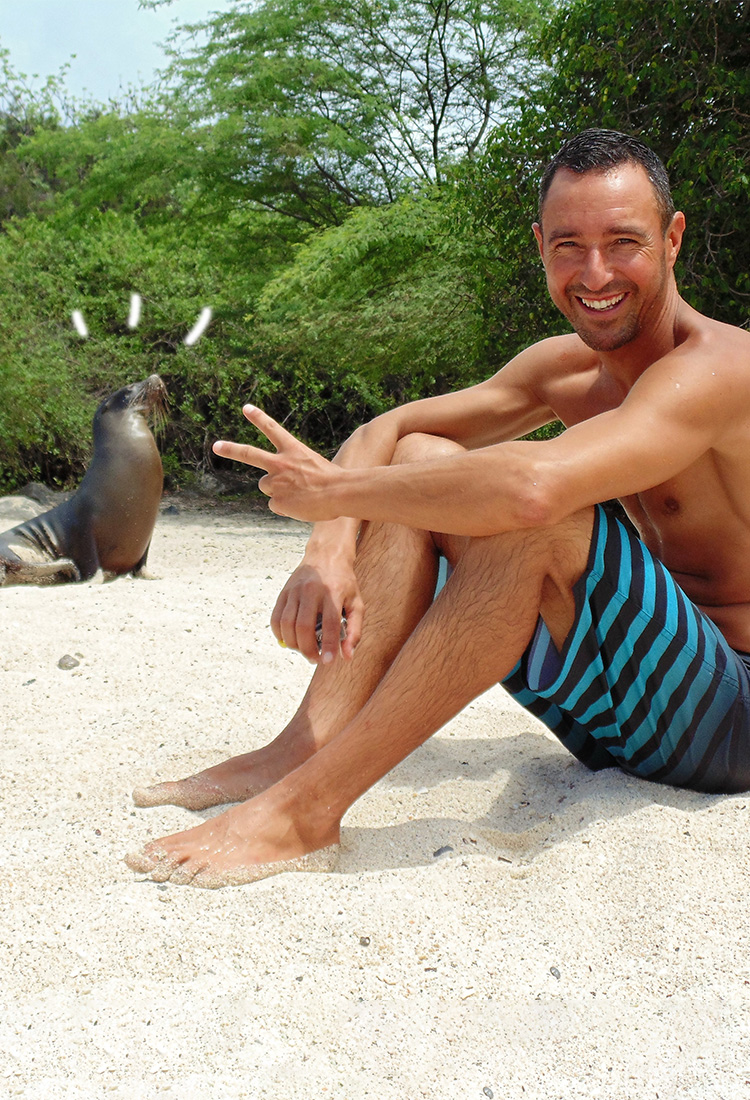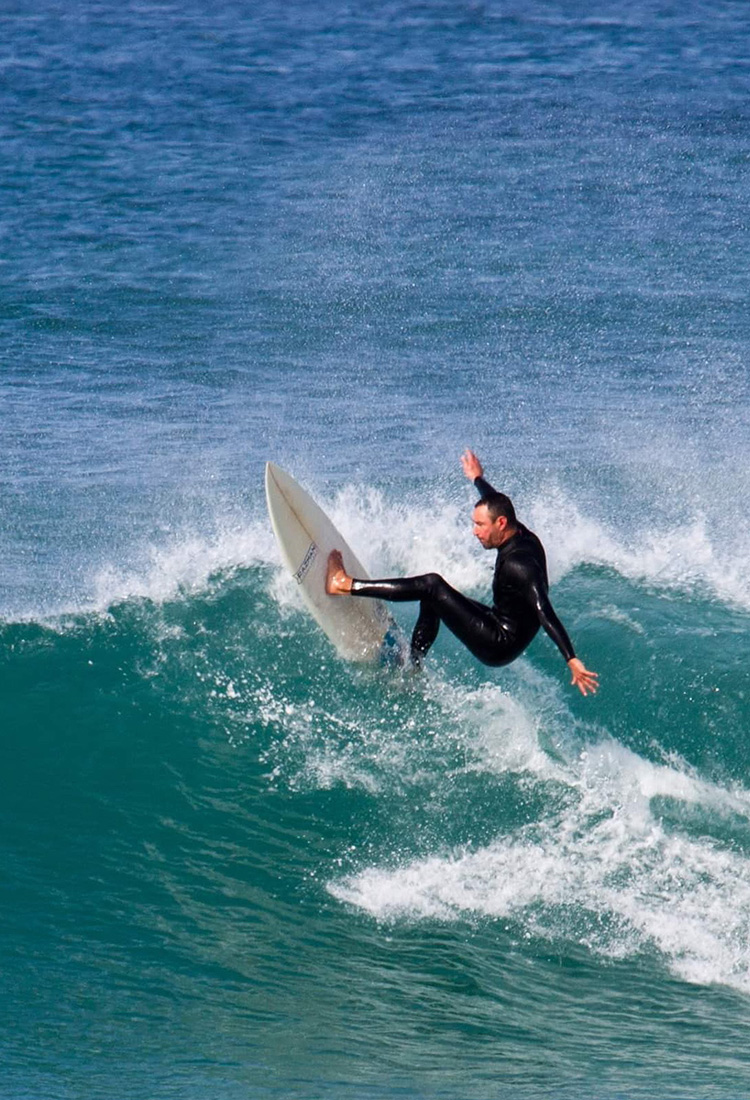 Luís
Luís was born and raised in Peniche. As a teenager he discovered the pleasure of surfing and since then never stopped.
In 2008 he started working as a surf instructor so that he could share all the knowledge acquired over the years with his students.
Having a local instructor with such experience and who loves teaching is a great asset. He also surfs with the board backwards sometimes?! 😮
Come surf with Luís in English 🇬🇧, French 🇫🇷, Portuguese 🇵🇹, or even Spanish 🇪🇸 !
The legend even says that Luis has a special wave-radar hidden somewhere… Maybe in his watch?! We still can't figure out how he can always predict where the amazing waves with no crowds will be.
Audrey
Audrey is Belgian and her passion for surfing made her move to Baleal 18 years ago. Her connection with the ocean became a part of her life.
She is a surf instructor with many years of experience in various surf schools in Baleal area.
Her motivation is to try to help everyone to discover the true joy of surfing and to progress while having fun. 🥳
You can surf with Audrey in English 🇬🇧, French 🇫🇷 & Portuguese 🇵🇹 !
Pro Tip: She sends the BEST surf GIFs when you text her on Whatsapp!
Give it a try ⬇️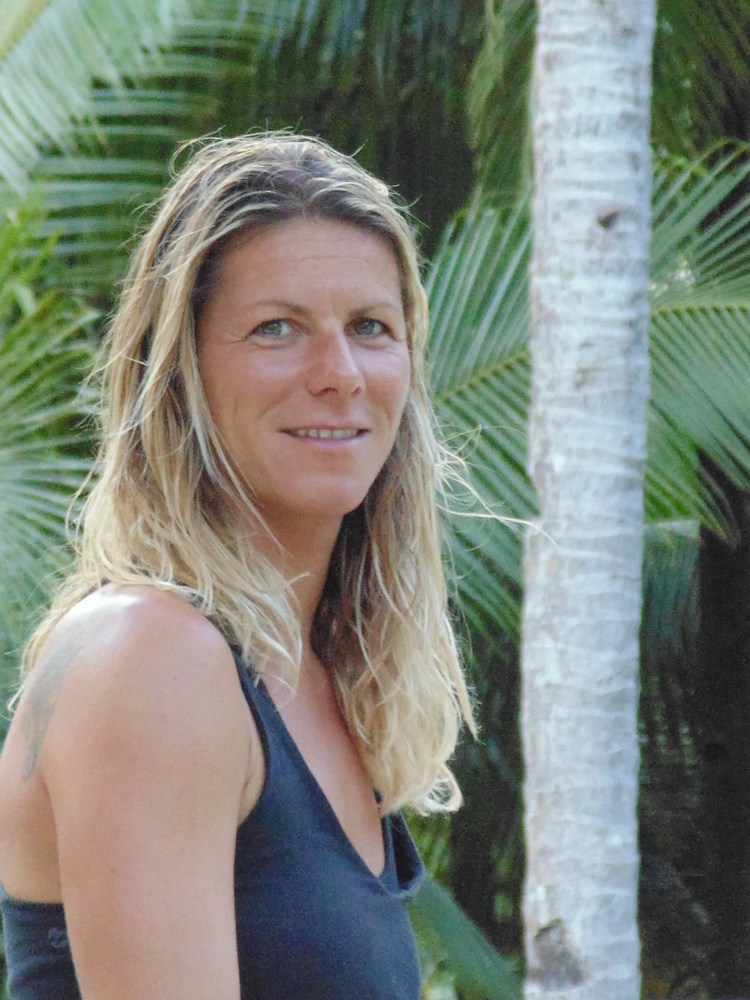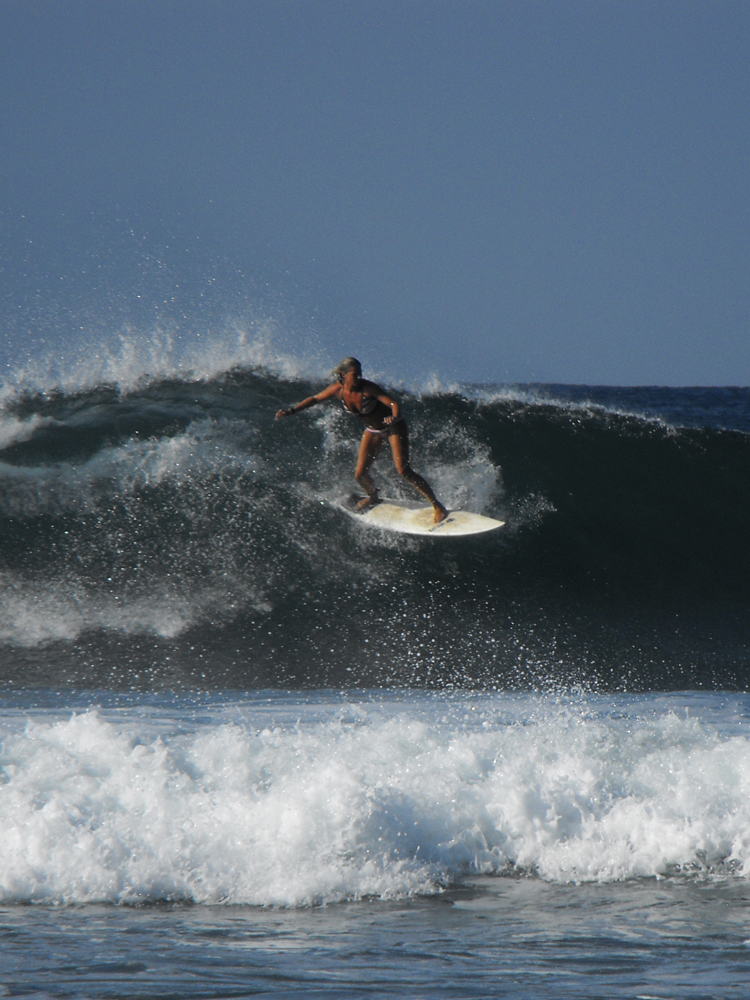 Contact us to book your experience!
(+351) 917 132 762 – Audrey

(+351) 962 744 514 – Luís
For even more fun, join the HAPPY family on